Vizsla Silver is focused on advancing its flagship, 100%-owned Panuco silver-gold project located in Sinaloa, Mexico.
Vizsla's resource/discovery-based drilling, is designed to upgrade, and expand the maiden resource as well as test other high priority targets across the district.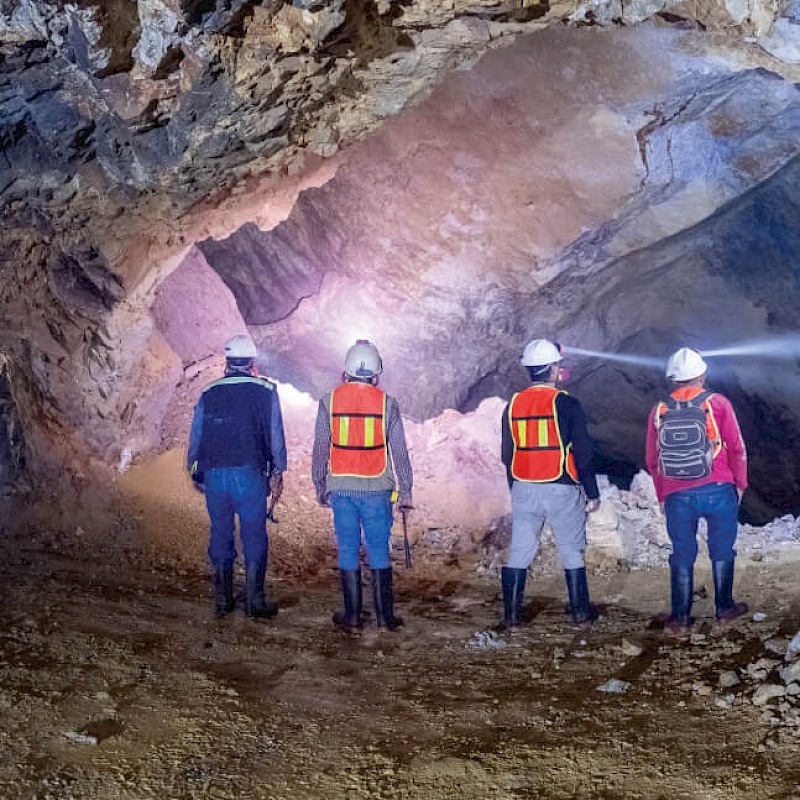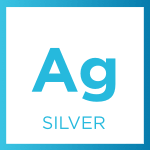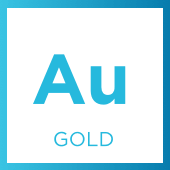 Tarachi Gold is dedicated to high-grade gold exploration with near term cash flow potential in Mexico.
The Magistral Tailings & Mill project will provide near term cash flow to fund exploration projects, which include highly prospective mineral concessions in the Sierra Madre gold belt of Sonora, Mexico near Alamos Gold's Mulatos mine and Agnico Eagle's La India mine.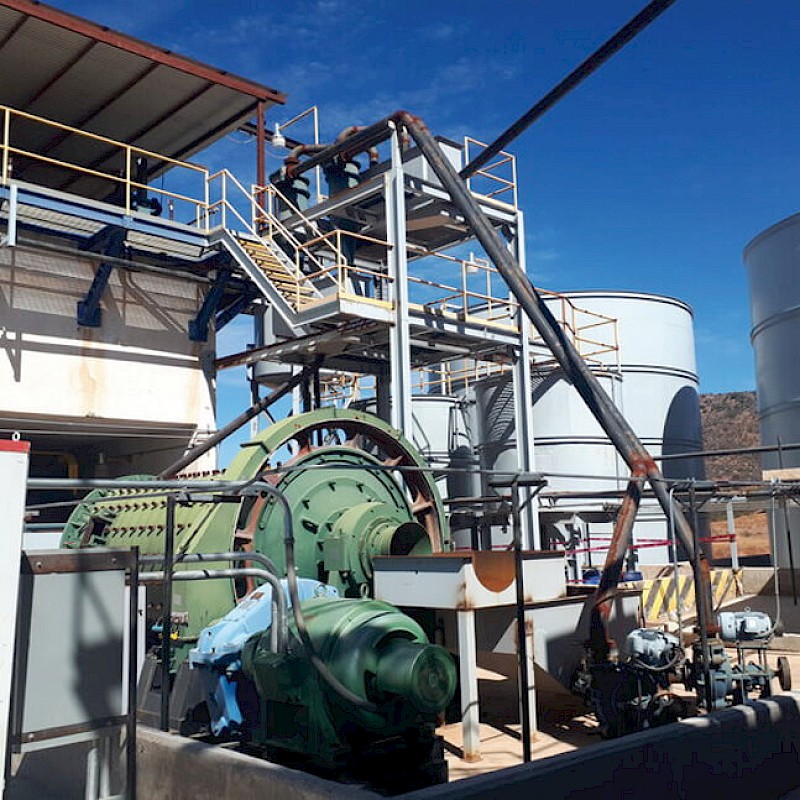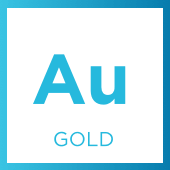 Stock
TSX-V:OZ
FSE: S600
OTCQB: OZBKF
Outback Goldfields has four key assets with a large land package in a jurisdiction that has produced over 80M oz historically.
Outback's assets are in a high-grade, low-cost mining district and are in close proximity of Agnico Eagle's Fosterville Mine.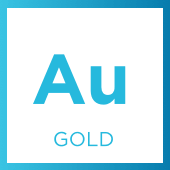 Vizsla Copper controls a portfolio of promising exploration-stage copper projects, including the Blueberry and Carruthers Pass Projects in British Columbia, Canada.
Vizsla Copper is also continuing to evaluate additional global copper exploration and development projects.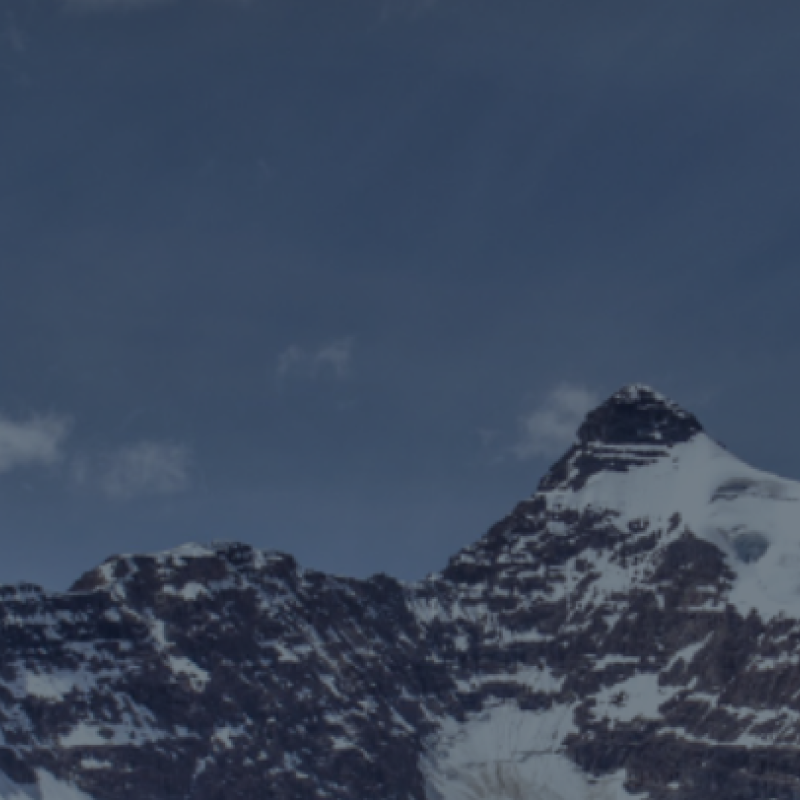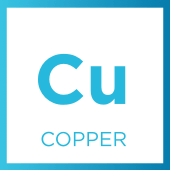 TinOne Resources is focussed on advancing its highly prospective portfolio of tin projects in the Tier 1 mining jurisdictions of Tasmania and New South Wales, Australia.
Applying a modern approach to exploration TinOne is expanding district scale potential through strategic acquisitions.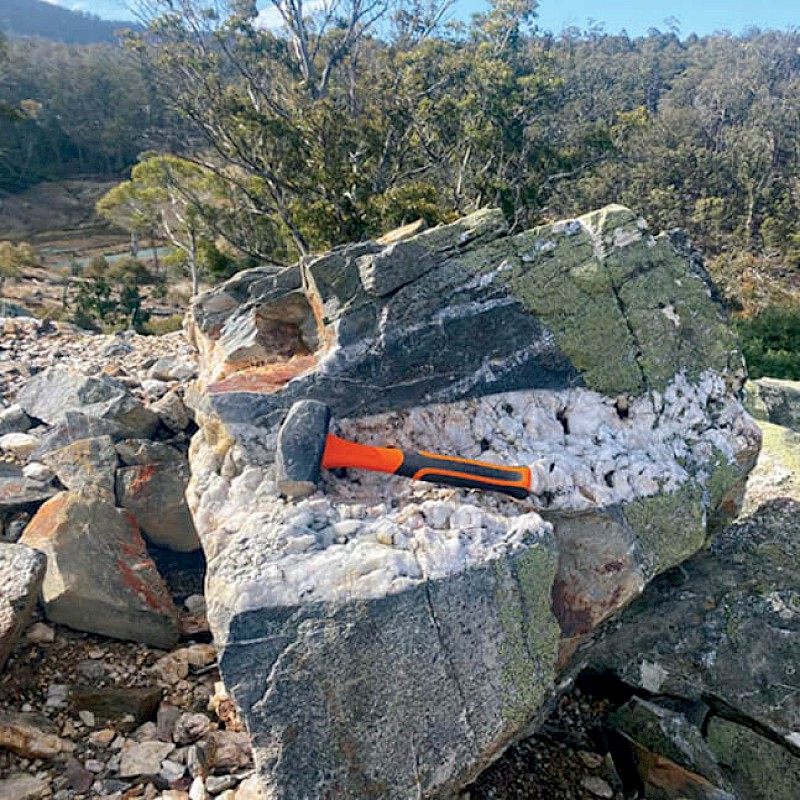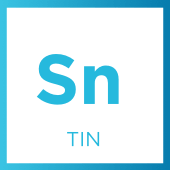 Stock
TSX-V:GBRC
OTC:GBRCF
FRA:A2V5
Gold Bull's mission is to grow into a US focused mid-tier gold development Company via rapidly discovering and acquiring additional ounces.
Gold Bull's core asset is the Sandman Project, located in Nevada which has a 494,000 oz gold resource as per 2021 43-101 Resource Estimate.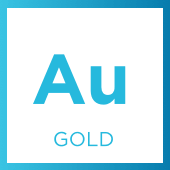 Vida Carbon is investing in some of the best carbon projects in the world.
Our accomplished team of experts are unlocking the potential of high-quality carbon credits that create shareholder value and change the world.
We believe that a responsible, scalable future is possible. And we are just getting started. We are change makers.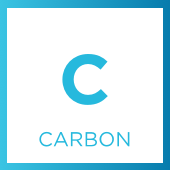 Heliostar has a portfolio of high-grade gold projects in Alaska and Mexico.
The company's flagship asset is the 100% controlled Unga Gold Project on Unga and Popof Islands in Alaska.
In Mexico, the company owns 100% of three early-stage epithermal projects in Sonora that are highly prospective for gold and silver.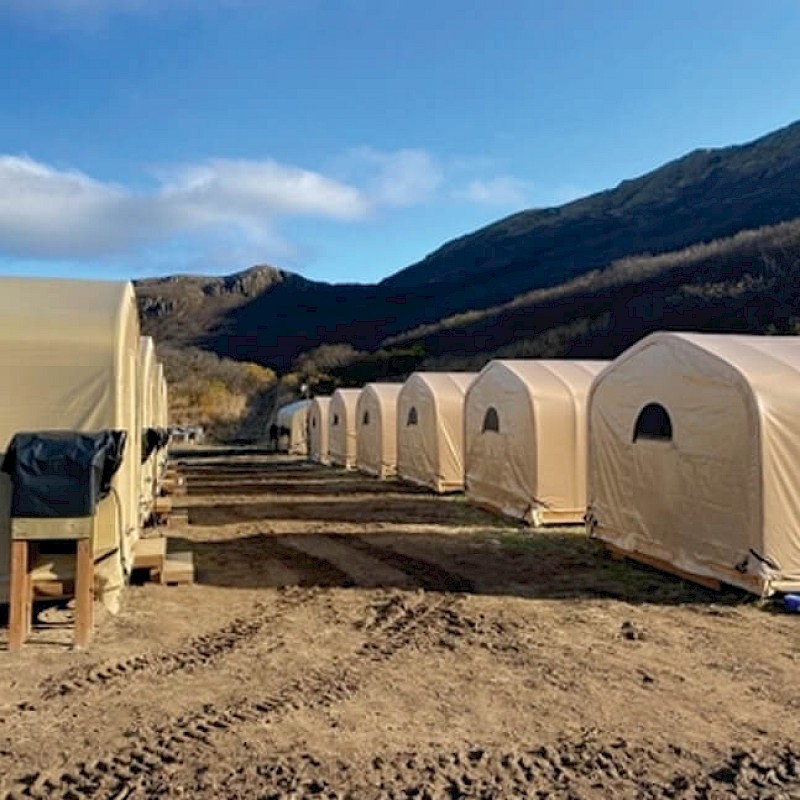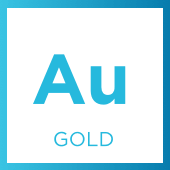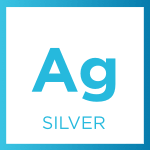 Stock
CSE: GSRI
Frankfurt: 4LE0
Golden Shield Resources is focused on three, 100% owned, exploration projects in Guyana, South America: Marudi Mountain, Arakaka & Fish Creek.
The flagship Marudi Project hosts an initial 270K oz of historic Indicated gold resources, with the potential to significantly expand in the near-term.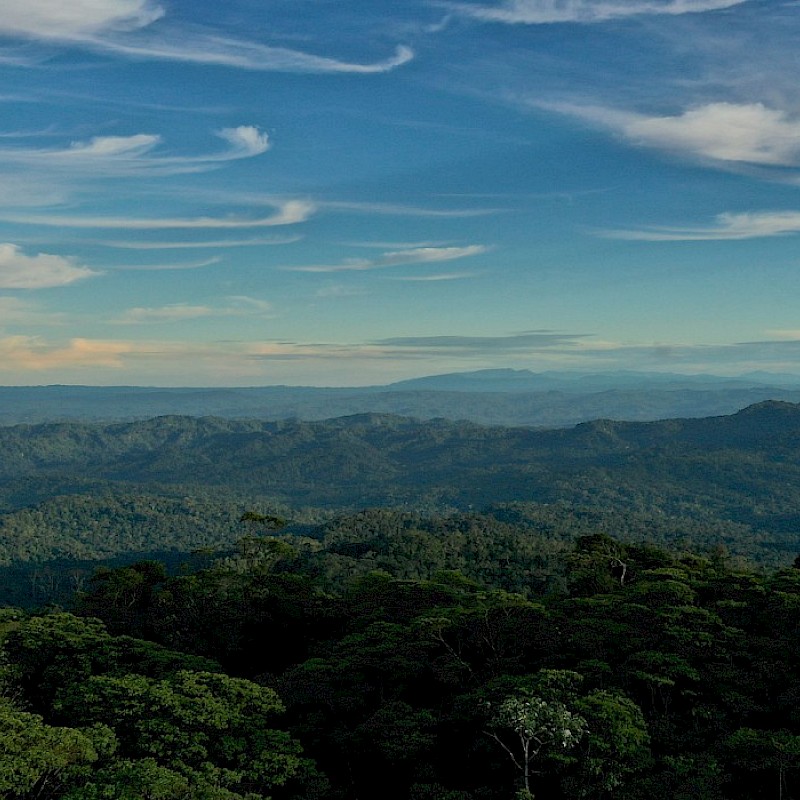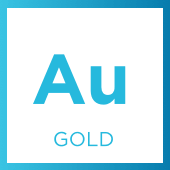 Actively evaluating nickel projects in Canada, Australia, Central and Southern Africa
Signed an agreement to acquire Zanzui, a nickel project in Tanzania in Dec 2021. Closing is expected in Q2/22
Previous work on the Castor project has identified a structural corridor comparable with a current massive ilmenite mineralization identified on the property.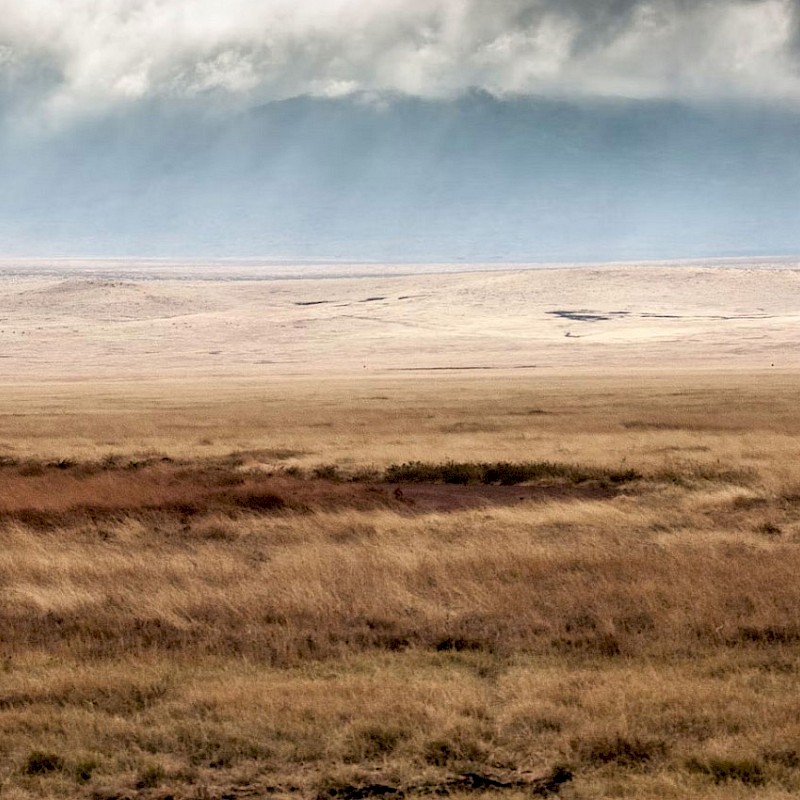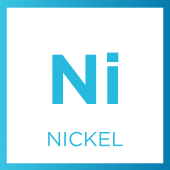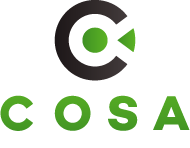 Cosa Resources is currently focused on the exploration of its uranium and copper projects in northern Saskatchewan.
The portfolio includes four uranium exploration properties: Ursa, Orion, Castor and Charcoal totaling 46,700 ha in the eastern Athabasca Basin. It also includes the Heron Project; three mineral claims approximately 180 km north of La Ronge, Saskatchewan that are prospective for sedimentary-hosted copper mineralization.